Your child will be cared for by our manager from Japan, who is a child care professional, as well as our teachers from Thailand, who have experience working as kindergarten English language teachers and high-level English proficiency (qualifications include: IELTS Band 6.5, TOEIC 820-870, Eiken Grade 1).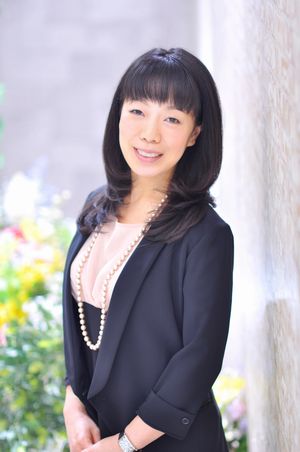 Owner KidsClie Naoko Endo
Founded KidsClie in April 2011 in Shirokanedai, Tokyo.
Currently manages four schools, in the neighborhoods of Omotesando, Shirokanedai, Myogadani, and Yotsuya. Eight years later, all of the schools still have a waiting list. Entrepreneur and educator who learns together with the children at her schools on a daily basis. Has personally taught over 1,700 children in total.
Prior to starting this business, at Recruit, gained experience in corporate sales with a focus on HR and education solutions, and in consulting for universities and technical schools. Beginning in 2007, served as a strategic consultant for IBM Business Consulting Services (now IBM) for three years, gaining experience through projects under the direct supervision of the company's New York head office.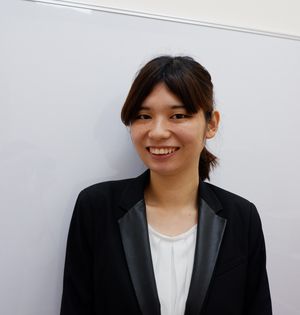 Manger Fumiki Miura
Experienced being a volunteer at nursery school also interested in education for children.
After that studied in Social welfare and and child welfare at Meiji Gakuin university.
During studying in university also find more experiences for teaching kids example teaching a disabled kid.
Moreover since 2011 to 2015 being a volunteer for teaching Cambodian kids by pictures books to gained more experience of teaching so,she understand and be able to teach every kid.
To improve and gain more experience ,She studied Japanese language teaching course for 420 hours and got social worker license.
While being in a Cambodia helped launch Japanese school so, have experience about school management and teach Japanese and business manner in Cambodia.