Your child will be cared for by our manager from Japan, who is a child care professional, as well as our teachers from Thailand, who have experience working as kindergarten English language teachers and high-level English proficiency (qualifications include: IELTS Band 6.5, TOEIC 820-870, Eiken Grade 1).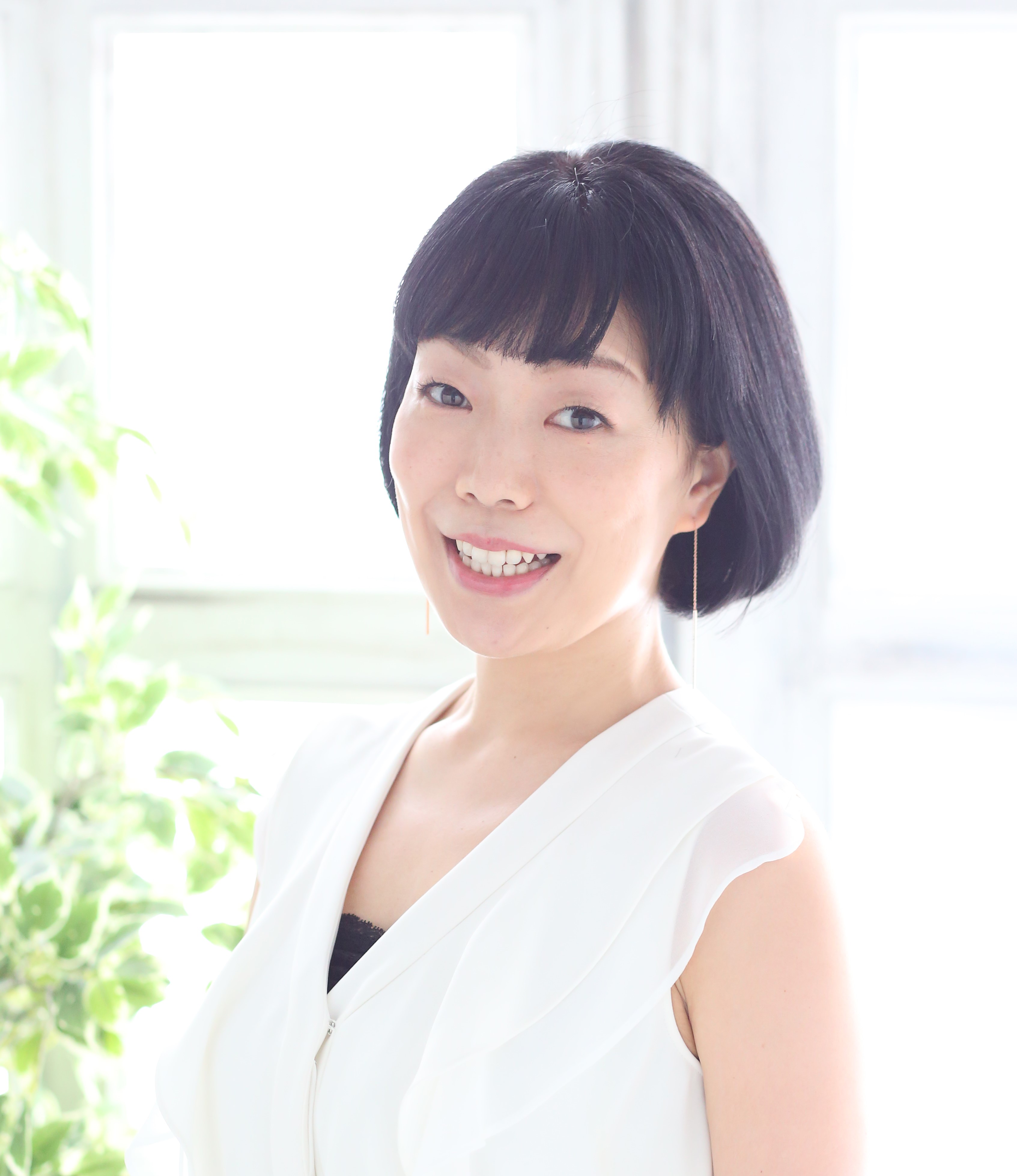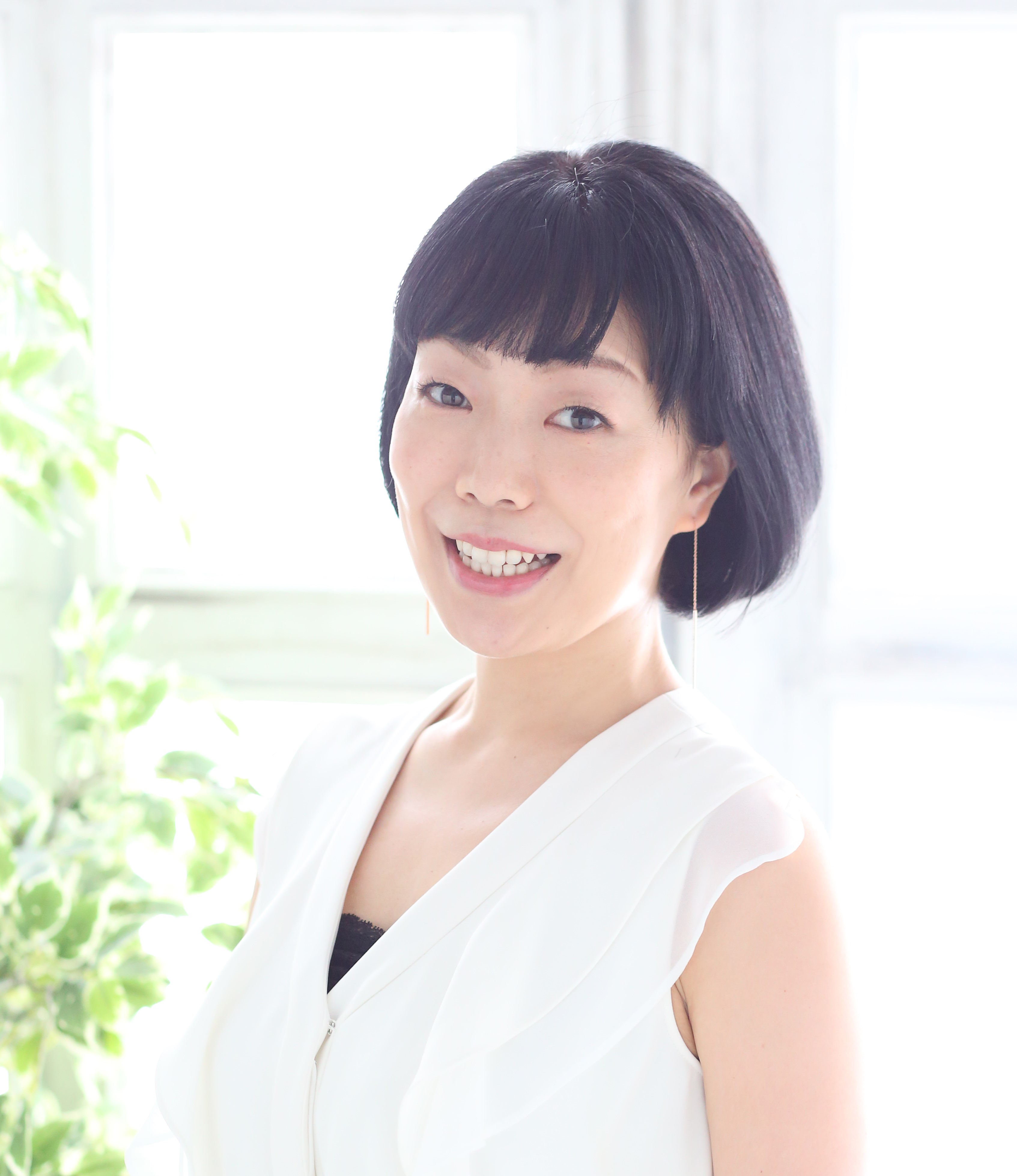 Owner KidsClie Naoko Endo
Founded KidsClie in April 2011 in Shirokanedai, Tokyo.
Currently manages four schools, in the neighborhoods of Omotesando, Shirokanedai, Myogadani, and Yotsuya. Eight years later, all of the schools still have a waiting list. Entrepreneur and educator who learns together with the children at her schools on a daily basis. Has personally taught over 1,700 children in total.
Prior to starting this business, at Recruit, gained experience in corporate sales with a focus on HR and education solutions, and in consulting for universities and technical schools. Beginning in 2007, served as a strategic consultant for IBM Business Consulting Services (now IBM) for three years, gaining experience through projects under the direct supervision of the company's New York head office.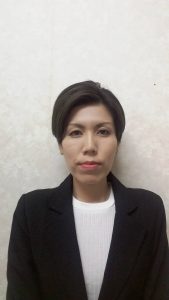 Manger Chie Tamayose
Got a secondary level art teacher 's licence.
Worked at Japanese company in Thailand for 7years.
Have an experience of volunteer work taking care of kids between the age 2 and 12 in Thailand Orphanage.