Let's draw and paint to promote creativity and encourage neutral connection together in our art class!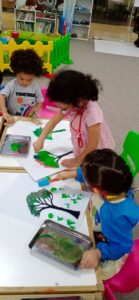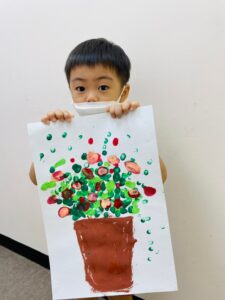 For further information

Welcome to KidsClie Bangkok: Child Care & Preschool
Let's have fun with STEAM together! Starting from 1 year old.
Science Experiments, LEGO, Programming, Art, and English. Open all year round.
Art: In this Experienced-based learning course, children will learn about artists from around the world, view the artists' works, and study their techniques. Then, the children will create works of their own. In doing so, they will develop their creativity, as well as an appreciation of the arts.
Kidsclie_BKK(@kidsclie_bkk) • Instagram
TEL:02-115-3056
E-MAIL:info-th@kidsclie.com